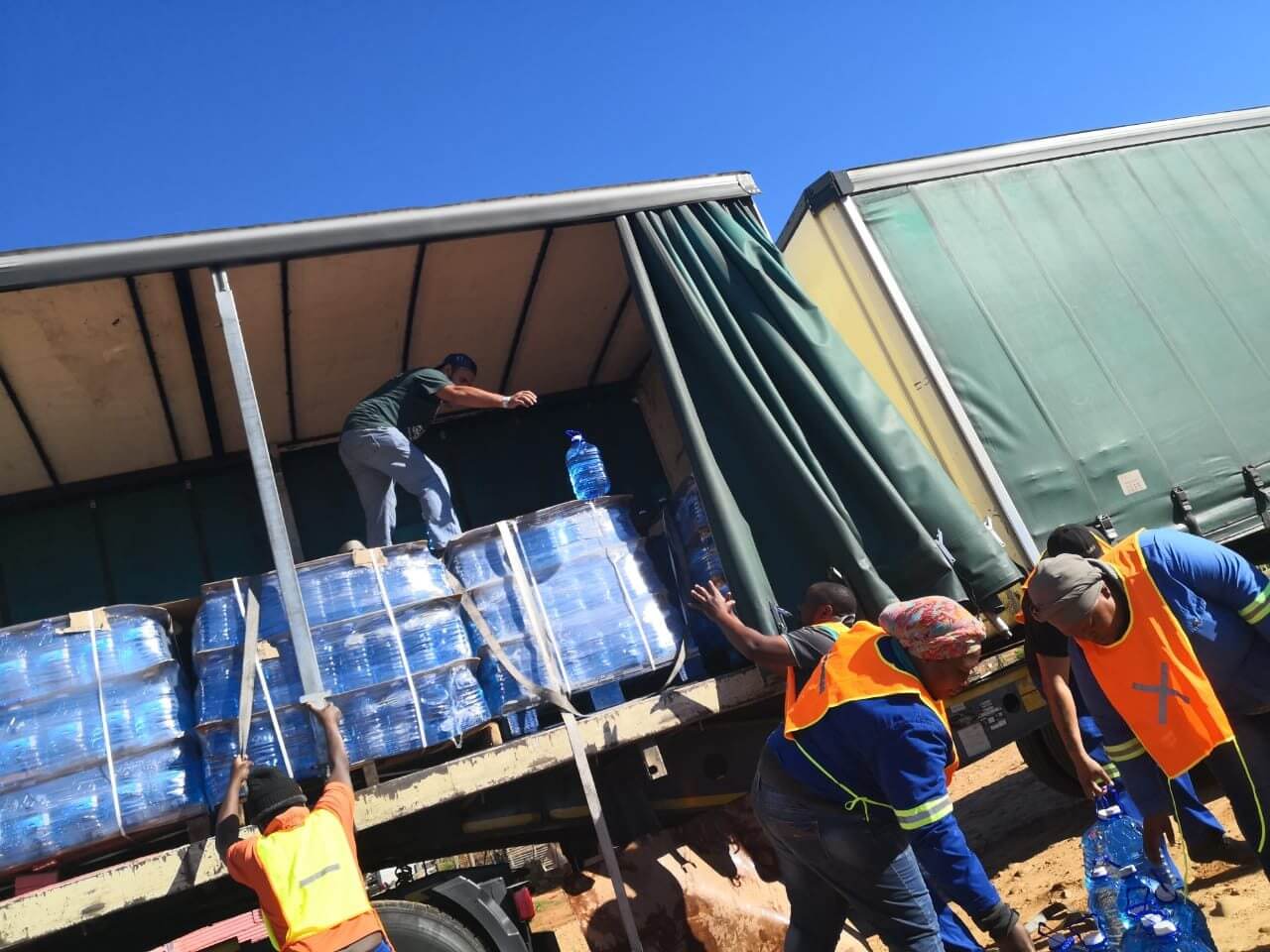 On the 16th of September 2019, the Ashraful Aid team was in Allemansdrift – a rural town in Mpumalanga, South Africa.
Due to Municipal problems, this town is suffering a water crisis. The Ashraful Aid team donated 5l water bottles to residents on the day.
With the help of our generous donors, 10000 liters of water was donated in less than a week. We are truly humbled by your efforts, and would like to thank you for your amazing contribution.