Thawaab e jaariya and Waqf
Waqf: (Pl: Awqaf/waqfs) Literally waqf means to stop, contain, or to preserve. In shari'ah, a Waqf is a voluntary, permanent, irrevocable dedication of a portion of one's wealth – in cash or kind – to Allah.
View Details
Wells Donation
Without water, there is no life. A precious and scarce resource, vulnerable communities across the world struggle to gain access to clean water to be used for drinking and other household purposes.
View Details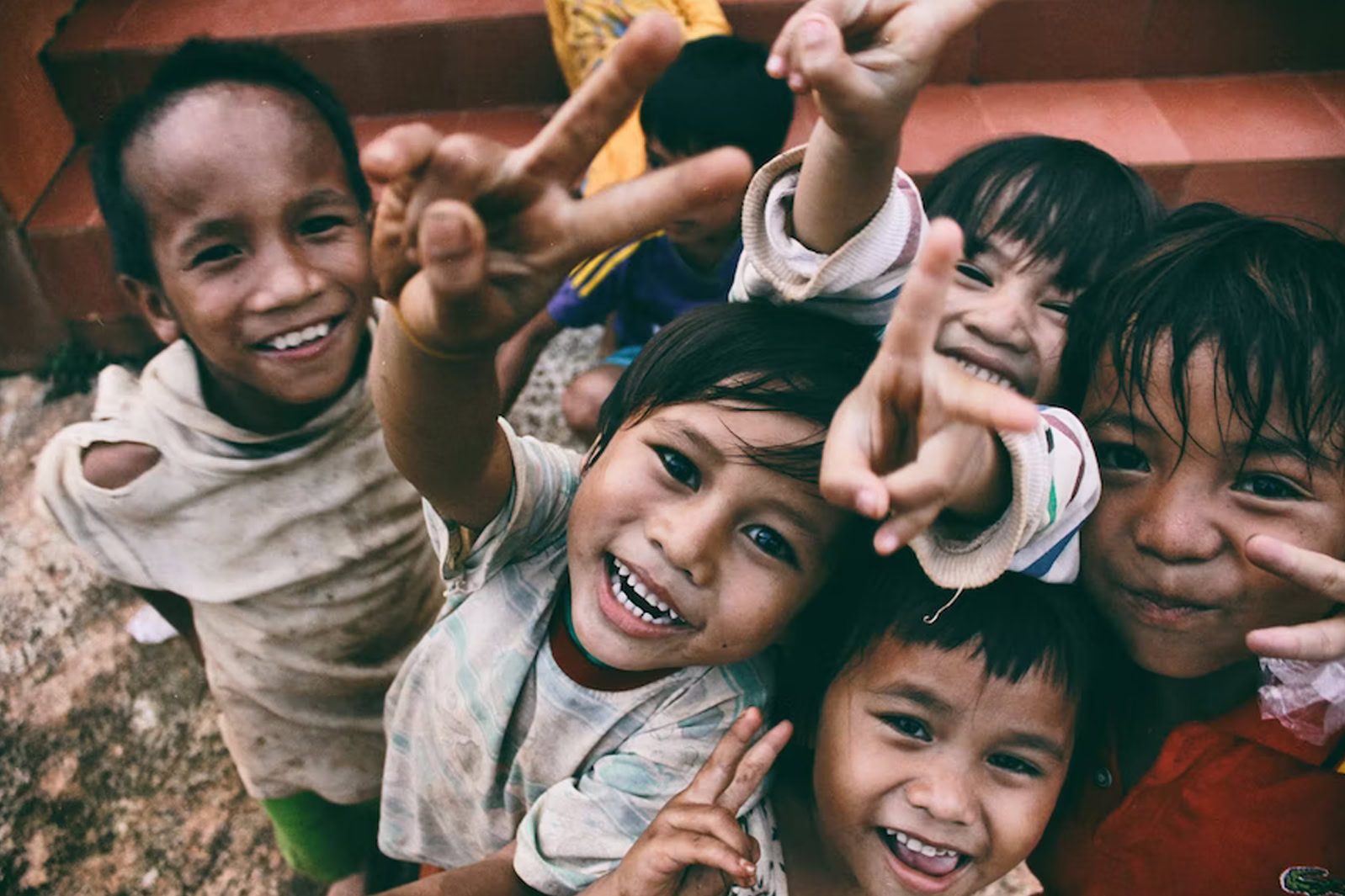 Monthly Donations
Ashraful Aid runs continuous campaigns in various areas such as Yemen, Mozambique and South Africa. By joining our monthly donor team, you will ensure that a difference is made towards making a difference…
View Details