Ashraful Aid has been sustaining the needs of communities for over 25 years. We provide Aid to over 25 countries. Our organisation is beyond colour, caste or creed; we are for humanity
Over 2000 Victims of Disaster Assisted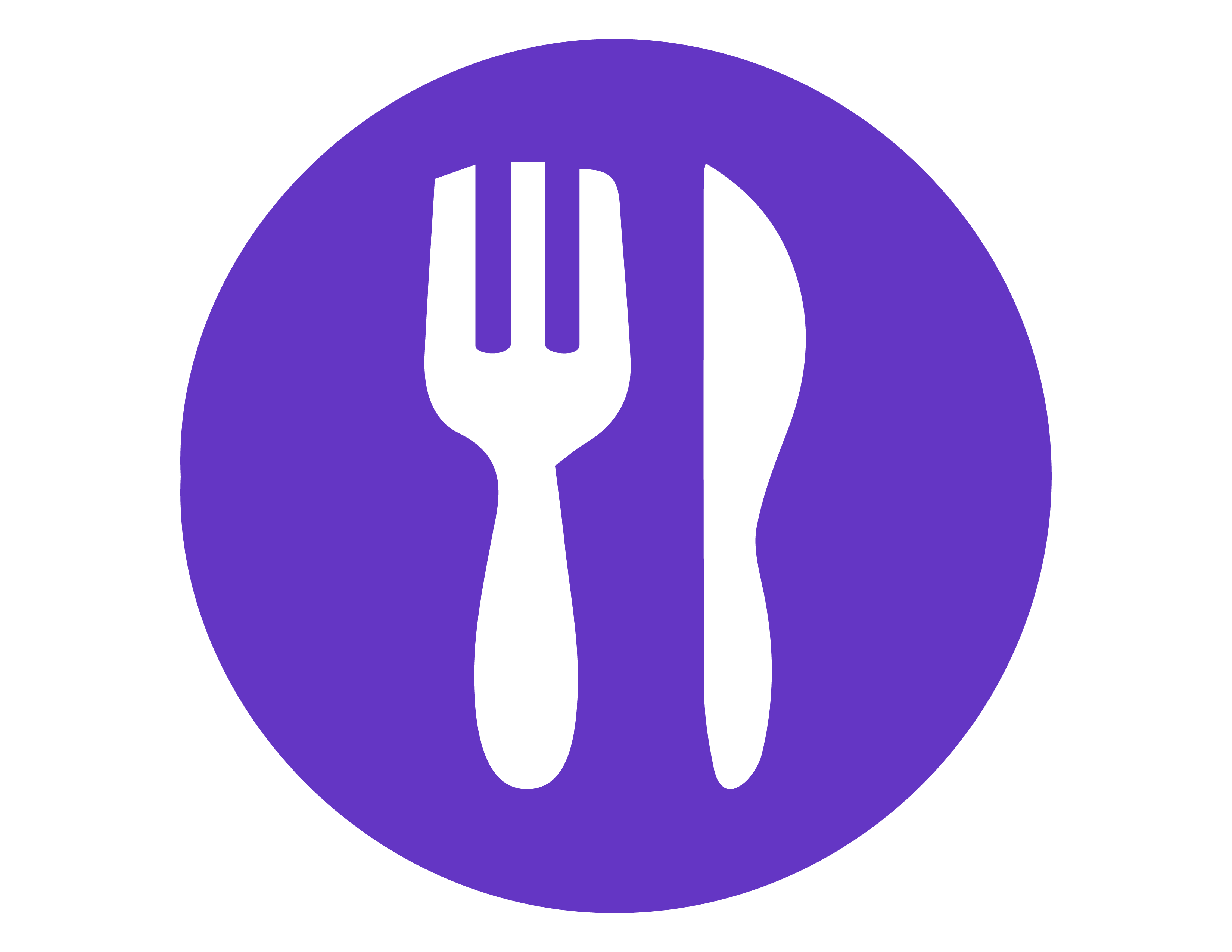 Over 200,000 Meals Provided
Hundreds Of Students Assisted
132 Wells Completed
Over R20 Million Allocated to Food Relief Projects
Over R4.5 Million Administered In Bursaries, Scholar Support
Over R5 Million Worth Of Disaster Relief Provided
Over 28,000 People Benefitted With Clean Water
Ashraful Aid is a non-profit International Humanitarian organisation with its head office based in Marlboro Gardens, Sandton, South Africa and branches in Lenasia,  Azaadville, Cape Town, Durban and Zambia. "Ashraful" means honourable and this shapes and directs all that we do.
Our organisation has constantly strived to sustain the needs of communities for over 27 years, growing from humble beginnings in Marlboro, Johannesburg to now being involved with multiple local and international projects in over 25 countries aiming to provide support and relief to the most vulnerable when they need it most.
Our vision at Ashraful Aid is to be the leading NGO in the world, providing support and assistance to vulnerable individuals and communities in need. We aspire to be known for our effectiveness and impact, and to be recognized as a trusted and reliable source of support for people who are facing challenges and difficult circumstances.
We aim to be a leading voice in the global humanitarian community, advocating for the rights and needs of vulnerable groups, and working tirelessly to improve their lives and opportunities. We envision a world in which all people have the resources and support they need to build better lives for themselves and their families, and we are committed to doing everything we can to make that vision a reality.
Our mission at  Ashraful Aid is to provide support and assistance to vulnerable individuals and communities around the world. We are dedicated to improving the lives of people in need and providing them with the resources they need to build better futures for themselves and their families. Through our programs and initiatives, we aim to provide access to essential services, such as food, water, education, and healthcare, and to empower people to improve their lives and achieve their goals.  We are committed to working closely with local communities and other partners to ensure that our efforts are effective and sustainable, and to making a positive impact on the lives of those we serve.
At Asharaful Aid International, we are committed to upholding the following values in all of our work:
Honourable: We believe in acting with integrity and upholding the highest ethical standards in everything we do.

Honest: We are transparent in our dealings and communicate openly and honestly with all of our stakeholders.

Reliability: We are committed to being dependable and delivering on our promises to those we serve.

Efficiency: We strive to use our resources wisely and effectively in order to maximize our impact.

Professionalism: We are dedicated to conducting ourselves with professionalism and expertise in all of our work.
These values guide our actions and decisions as an organization, and we are dedicated to upholding them in our efforts to provide vital humanitarian aid to those in need.
Target Beneficiary Groups of Ashraful Aid
Ashraful Aid target beneficiaries include women, children, elderly and refugees Ashraful Aid is an international humanitarian organization that works to provide support to a wide range of vulnerable groups, including children, women, the elderly, and refugees. One of the key ways that Ashraful Aid supports these groups is through their various programs and initiatives. For example, the organization provides support for education programs to help children access a high-quality education. This can include providing school supplies, uniforms, and other materials, as well as supporting schools and teachers to ensure that children are able to receive a good education. In addition to supporting children, Ashraful Aid also works to provide support for women. This can include providing training and resources to help women start their own businesses and become self sufficient. It can also include providing access to healthcare, education, and other services that can help women improve their lives and those of their families. Ashraful Aid also provides support for the elderly and refugees. This can include providing access to healthcare, food, water, and other essential resources, as well as supporting programs that can help these groups rebuild their lives and find new opportunities. Overall, Ashraful Aid is committed to providing support to vulnerable groups around the world, and to helping these groups overcome the challenges they face and build better lives for themselves and their families.
Governance and Management
Ashraful Aid is dedicated to maintaining good governance and accountability. To ensure these values are upheld, the organization has a Board of Directors that includes both executive and non-executive members. 
In addition the organization also has a WAQF board to manage its endowments and Shariah Advisory Shura (committee) that oversees its Zakaah program.
The management team, led by the COO, includes individuals responsible for various functions such as project management, operations, fundrasing, finance, regional coordination, donor management, and monitoring and evaluation. 
Board meetings are held quarterly, while management meetings are held weekly. Annual activity and audited financial reports are published to ensure transparency and accountability. 
Ashraful Aid's commitment to good governance and accountability helps to ensure that the organization operates effectively and in the best interests of its stakeholders.