South Africa …. This beautiful country is home to amazing landmarks such as Table Mountain, stunning wildlife, and a rich cultural background. It is also the place we call home.
Poverty is not only about the absence of food; It's about little or no healthcare, sanitation, ready to access medicine or shelter. Sickness and famine is not an out – of – border occurrence. Many South Africans are living below the line of dignity. It is one of the biggest social challenges listed by Statistics South Africa.
In South Africa many areas suffer from malnourishment. This lack of basic utilities and food not only causes huge mental anguish, but affects the physical and physiological progress of people in struggling communities.
Ashraful Aid uses a host of resources to help restore communities plagued by heightened poverty. These resources come from donors of all capacities. No amount is insignificant.
A few simple aid elements ensure that a child can look her mother in the eye and see contentment and not jarring fear.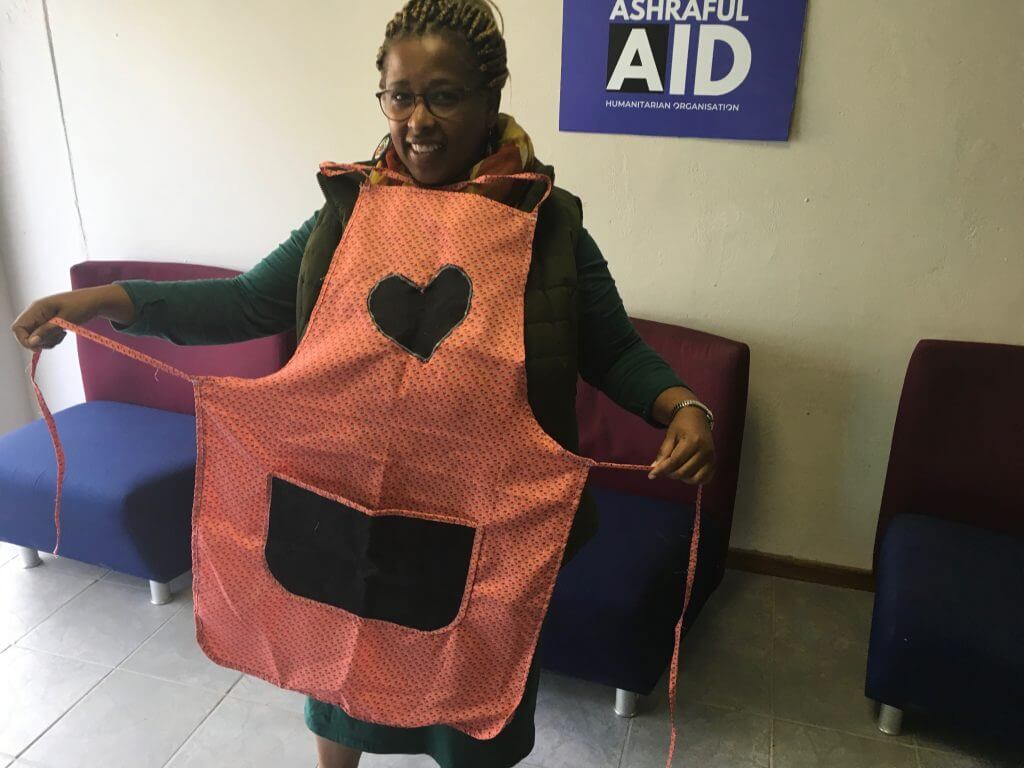 Donate Directly into our Bank Account
Bank Name:
First National Bank
Account Name:
Ashraful Aid
Account Number for Zakaat:
628 176 903 41
Account Number for Lillah:
628 176 787 77
Branch Code:
250655
Swift Code:
FIRNZAJJ
Reference:
YOUR NAME
Bank Name:
Standard Bank
Account Name:
Ashraful Uloom
Account Number for Zakaat:
42 00 128 34
Account Number for Lillah:
42 53 686 02
Branch Code:
00-12-55
Swift Code:
SBZAZAJJ
Reference:
YOUR NAME