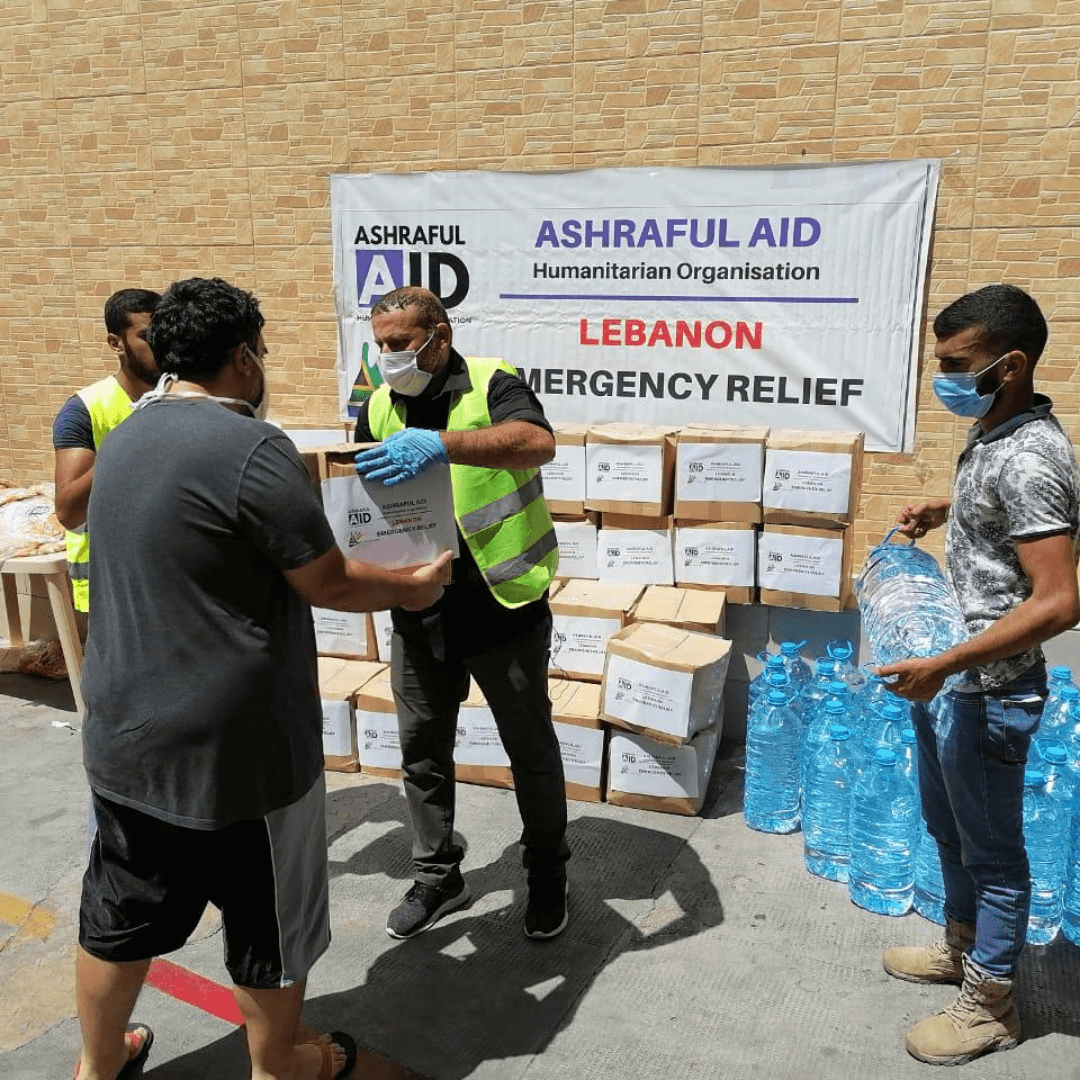 On Tuesday, 4 August, the capital of Beirut was changed forever as an explosion shook the city to its core, destroying the port, bringing down buildings, killing hundreds and wounding thousands.
Lebanon, a country which was already riddled with strife and inequality, is suffering greatly in the wake of the blast.
The entire government of Lebanon has resigned, leaving the Lebanese population filled with insecurity and confusion.
As economic conditions in the country worsen in the face of the explosion and political upheaval, the people of Lebanon are in need of assistance, now more than ever.
Ashraful Aid is working with teams on the ground in Lebanon, providing those affected by the blast with vital emergency medical supplies and food.